ELECTRICAL INSULATION ENAMEL
Electrical Insulation

Enamel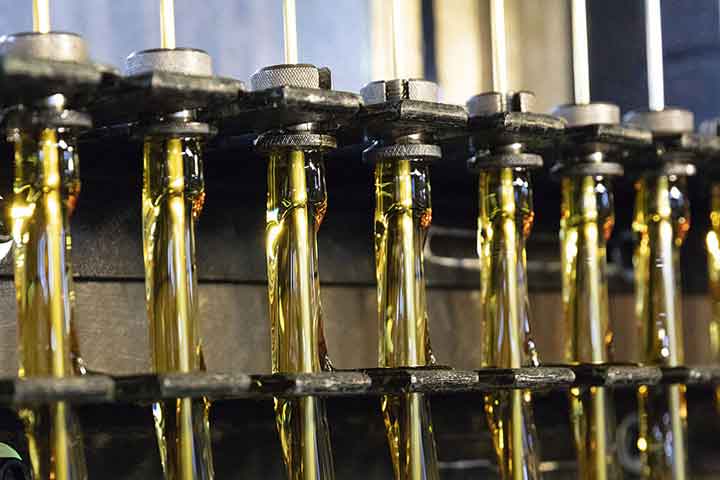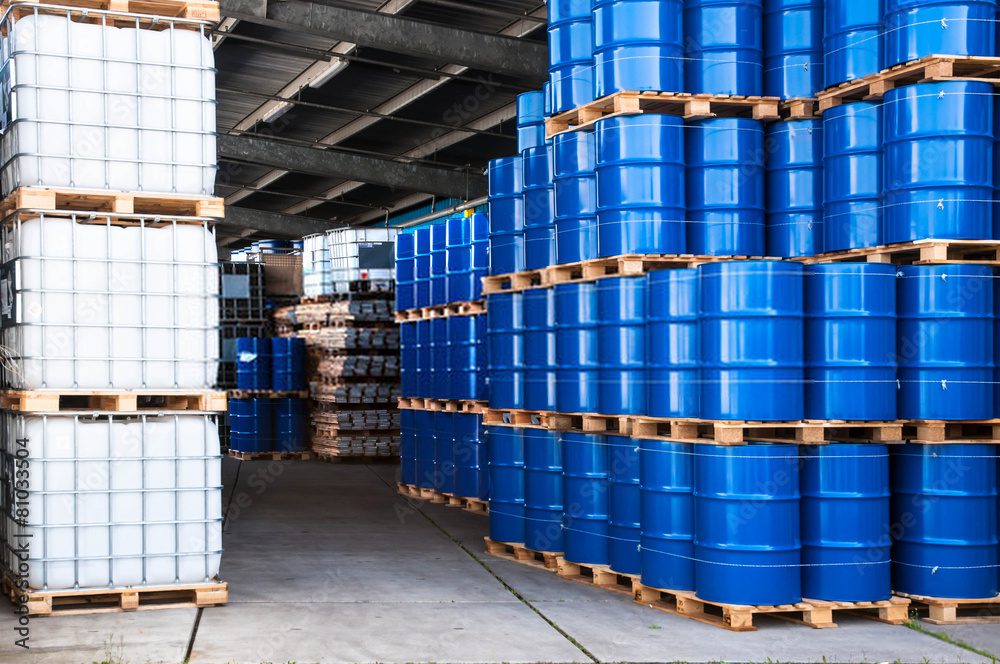 Electrical insulation enamel is used on copper and aluminum wires that are used in motors, transformers, generators and electrical measuring instruments. By applying heat on the wires, they are strengthened and have the property of electrical insulation coating. Coated wires are called "magnet wire".
Wires insulated by electrical insulation enamel
Electrical insulation enamel is applied to copper and aluminum wires up to 30 layers, which creates a suitable electrical insulation layer.
This product must have very good chemical and thermal resistance and adhere well to copper or aluminum wire and have excellent mechanical stability. In some cases, for example when used in inverter electric motors, the appropriate insulation layer must withstand a possible partial discharge, which can cause a short circuit and damage the motor.
Thanks to Amitis Tejarat Noor's close relationship with the international wire magnet industry, the company is able to continuously monitor new technologies and production processes and adapt its products portfolio to meet the changing needs of the market. .
Chemically, the range of electrical insulation enamel includes polyurethane, polyester, polyester amide, polyamide imide. The range of solids content starts from close to 8% and ends at 60% (1g/1h/180°C) and the viscosity range is between 30 and 60,000 mPas (at 23°C).
Electrical Insulation Enamel
Product
Solid Content
(1g-1h-180°C)
Vicosity
@20°C - mPas
Solderable 13070RR40
38-40%
1000-1600
Solderable 13080CR40
37-39%
1000-1700
Solderable 13080RA25
24-26%
95-135
Solderable 13070RA35
33-35%
400-600
PE 19862AC44
42-44%
1000-1400
PE 19862CG38
37-39%
2350-3150
PAI 19902IB24
23-25%
100-150
PAI 19902LC30
29-31%
400-600
PAI 19902LC38
37-39%
1600-2400
PAI 19902ME27
26-28%
2200-2800
PAI 19902SN24
23-25%
100-150
PEI 19960MC40
38.5-40.5%
1050-1750
PEI 19960MC44
43-45%
2800-4400
PEI 19960MM40
39-41%
550-850
PEI 19960MM45
41.5-43.5%
1000-2000
Solderable NYLOAFB13
12-13.5%
300-800
Solderable NYLOAFB16
14-16%
1200-2200
PEI 199650C37
35.5-37.5%
700-1000
Polymide 73000
14.5-15.5%
3000-6000
Polymide 73701
12.4-13.4%
600-1200
19670 Enamel
15-17%
160-260
19670 Enamel
21-23%
800-1200
19670 Enamel
23.5-25.5%
1200-2200
19670 Enamel
26-28%
2300-3500
19670 Enamel
29-31%
4000-7000
Primer 19672
15-17%
160-260
Primer 19672
23.5-25.5%
1200-2200
Primer 19672
26-28%
2300-3500
Primer 19672
29-31%
4000-7000
Primer 19673 AA
23-25%
1400-2400
Primer 19673 AA
19-21%
500-1000
Coating Type
MTL DSG
Base Coat
OC
Index
13070
Polyurethane
-
155
13080
Polyurethane
-
180
13080/19670
Polyurethane
Bondable
Polyamide
180
19960/19902/19670
Polyesterimide
Polyamide-imide
200
13080/19600
Polyurethane
Polyamide
180
19902
Polyamide-imide
-
220
19960
Polyester-imide
-
220
19862/19902
Polyester
Polyamide-imide
220
19960/19902
Polyester-imide
Polyamide-imide
220
19828/19902/19654
Solderable
Polyester-imide
Polyamide-imide
180
505/1753/1754
Theic Modified
Polyester-imide
-
200
506/406/606/1766
Polyester
Polyamide-imide
200
505XX/1753XX/1754XX/606XX
Theic Modified
Polyester-imide
Polyamide-imide
240